Upton's Cosmos Cadets Blast Off for Space Learning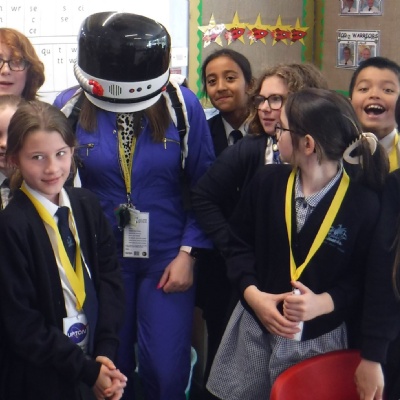 Have you got what it takes to be a space adventurer– that's the challenge posed to children at Upton Junior School.
Each class in Year 5 was recruited to take part in a special mission into deep space. To prepare for their journey into the stars, the young space cadets needed to undertake a series of rigorous tests to see if they are up to the task of being Upton Junior's first ever deep-space astronauts.
Training included physical fitness, navigational skills, Maths, solar system knowledge and mental agility.
They also created solar system models and scales to support their learning focused on understanding that different planets have different densities, identifying the order of the planets in the solar system, knowing that all planets revolve around the sun, and understanding their relative sizes.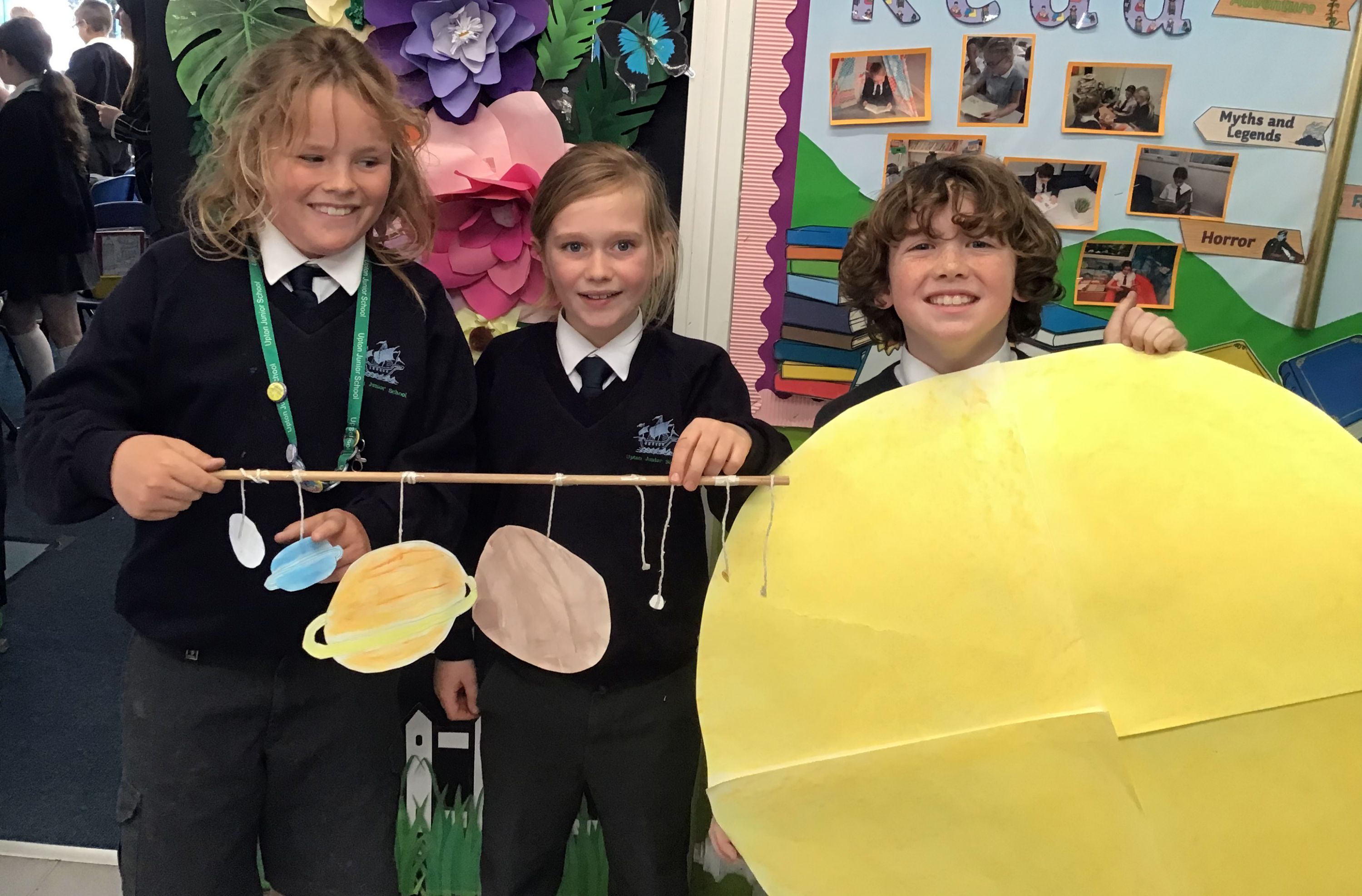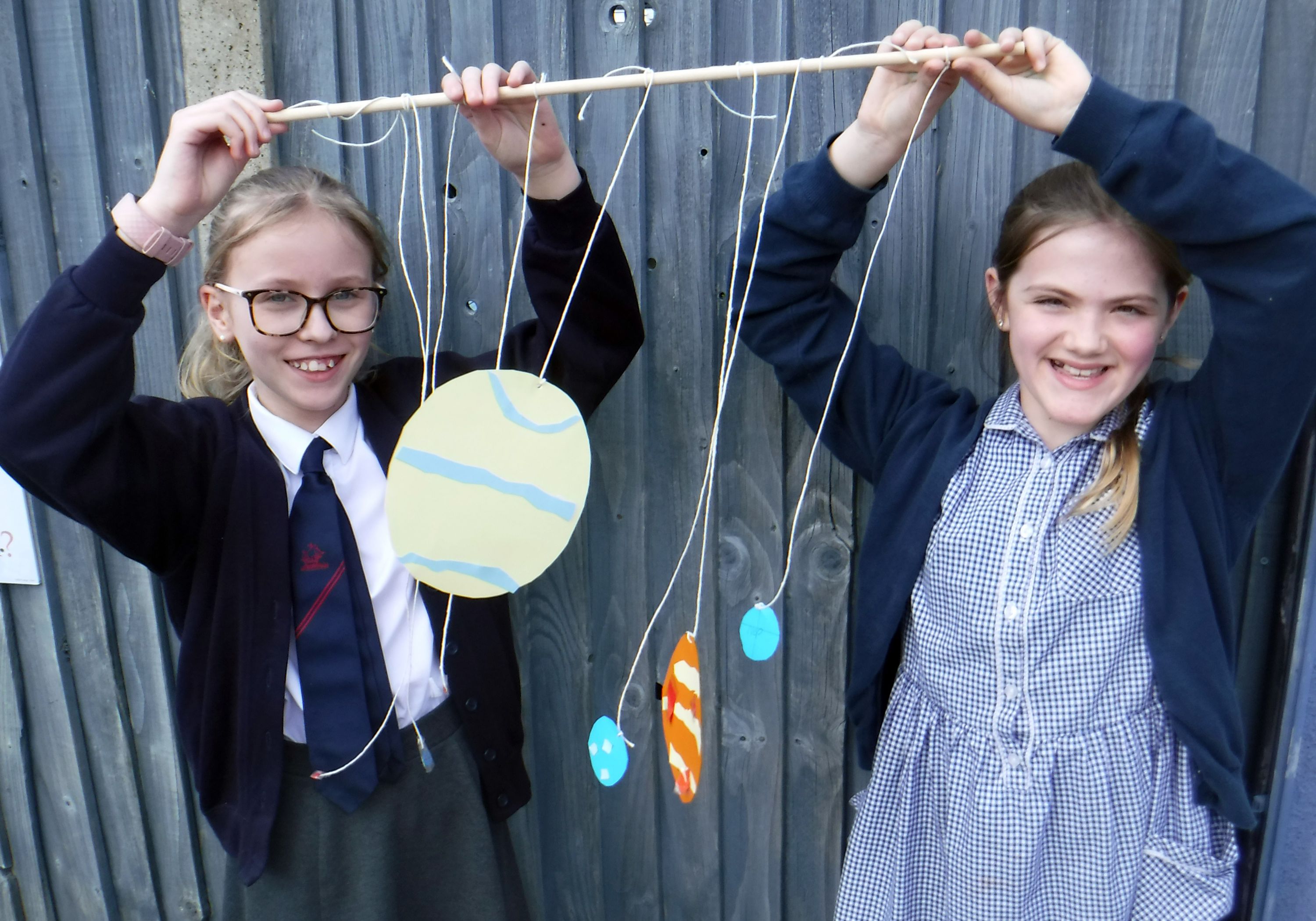 They also had to imagine they were rocket scientists who wanted to design the best spaceship, but first they needed to research which materials to use. They compared and grouped everyday materials based on their properties.
They tested aluminium, cardboard, steel, wood, plastic, and stone to see which one had properties that met the design brief. The looked for hardness (could it be scratched), flexibility, transparency/opacity, permeability, magnetism, and conductivity.
Inspiration came from their research into Tim Peake, Britain's first European Space Agency astronaut; Sally Ride, the first American woman to fly in space; and Neil Armstrong, the first human to walk on the moon.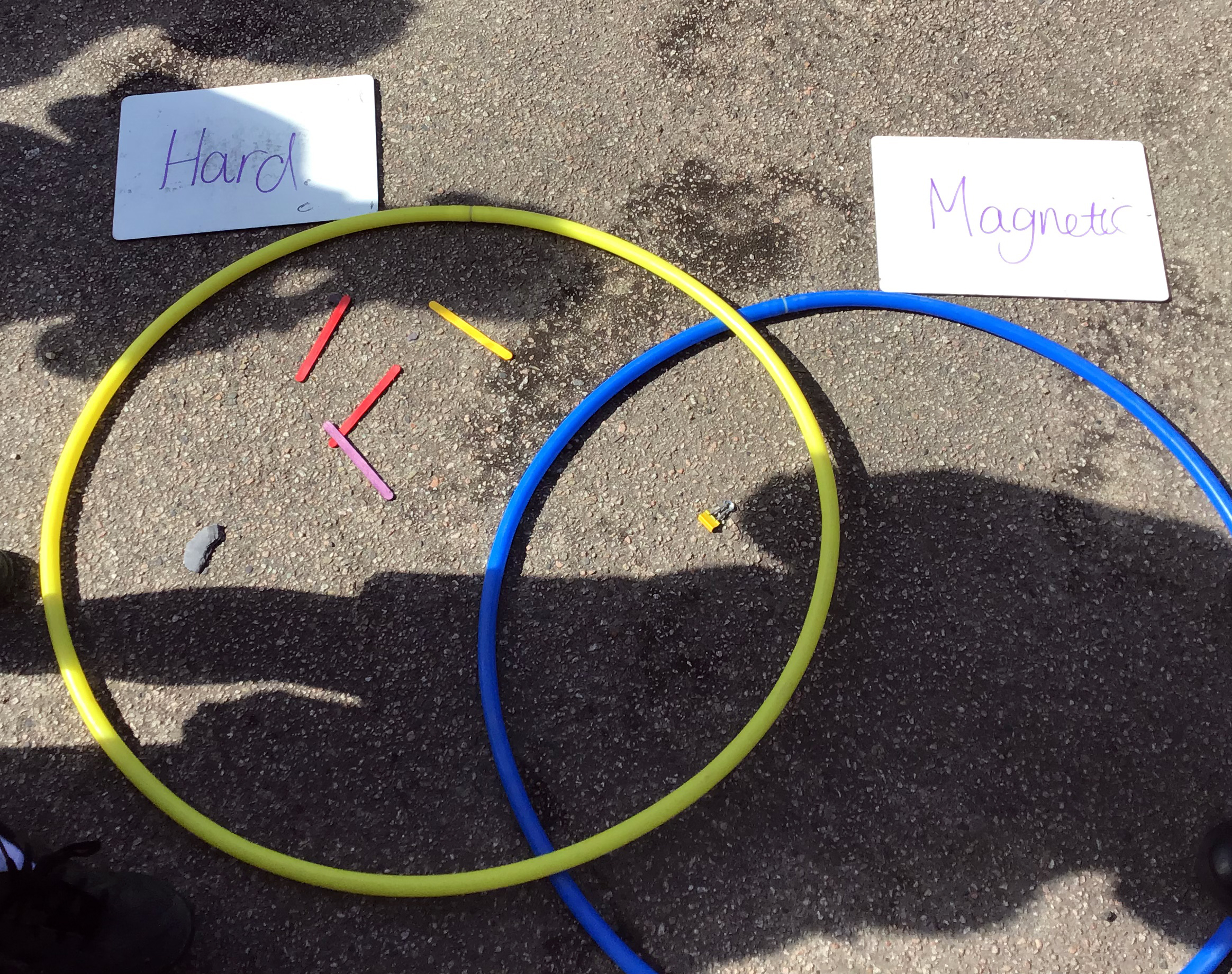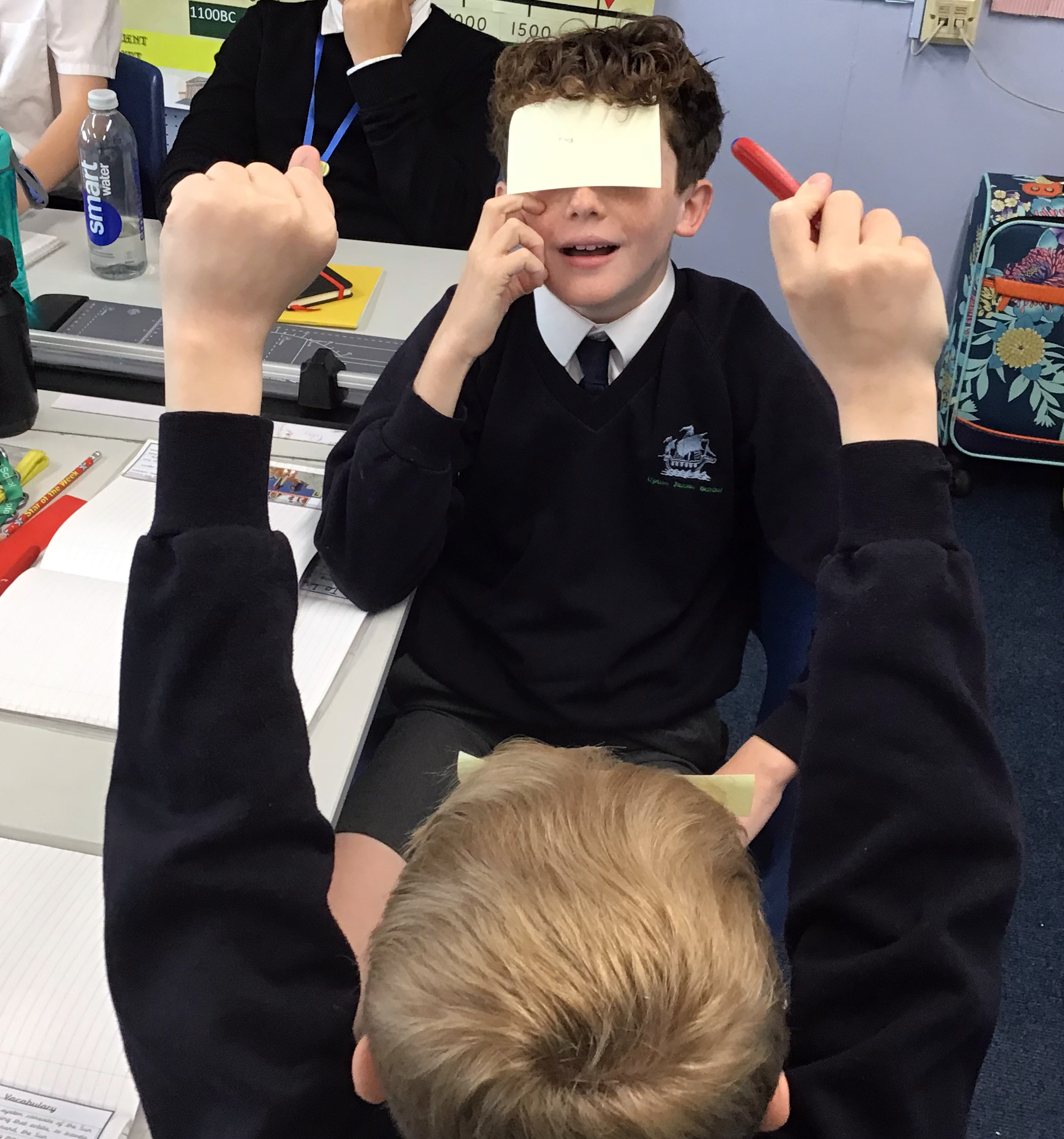 Pupils discovered that astronauts help improve our understanding of the cosmos by exploring space territory and by providing samples of the moon (and soon maybe even Mars). Being an astronaut is a highly skilled profession and it takes about 10 years to qualify.
The Upton Cosmos Chalenge was an introduction to the year group's ongoing topic about space in which they will also be visited by the immersive astrodome experience.
Athanasia Papa-Adams, Head of Year 5 and 6, said: "It was wonderful to see the hands-on learning that went into this exploration. The children were in awe when learning about scientists, making solar system models, investigating properties of shape to help create their own rocket and astronaut training.
"It was fantastic day of fabulous learning to kick start their journey to the stars."
Upton Junior School is part of the Viking Academy Trust with Chilton Primary School and Ramsgate Arts Primary School.
*For more information, contact Head of School Darci Arthur on 01843 861393.
Please enter some content for your news story here.