Hello from Mrs Law, Director of Education at Viking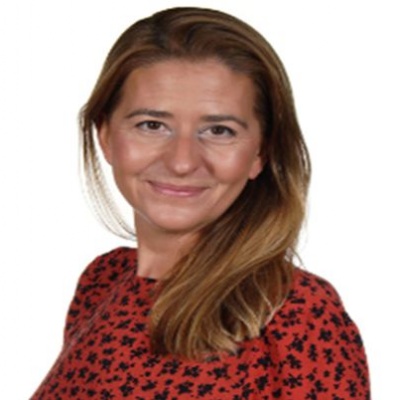 Families in Year 5 and 6 will remember my face (hopefully!) from when I covered Miss Arthur's maternity leave back in 2021-22 and split my time as Head of School between Chilton and Upton.
I now have a new role at Viking Academy Trust - Director of Education - which sees me dividing my time and working across all three Viking schools supporting the three Heads. It's been great to spend more time at Upton again and I'm looking forward to another successful year!