Road Safety Week 14-18th November 2022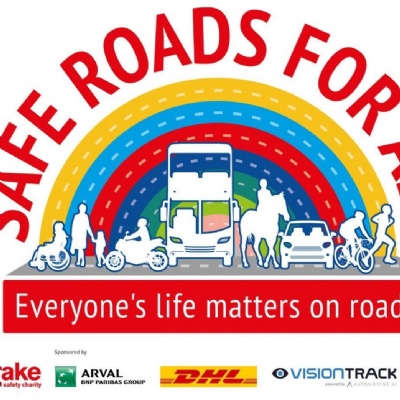 Dear Parents/Carers,
Road Safety week 14th – 18th November.
The theme of Road Safety week 2022 is SAFE ROADS FOR ALL. Every life on our roads matter, and every death and injury is preventable. Why is Road Safety Week so important? • Every 22 minutes, someone is killed or seriously injured on a UK road • Every day, six children are killed or seriously injured on roads in the UK • In 2021, 1,558 people were killed on roads in Britain, and more than 25,000 people suffered serious injuries • Road crashes are devastating events for families, friends and communities The children will be having a Road Safety Assembly, and will be learning more about making safe and healthy journeys and creating Safe Roads for All. In the meantime, we ask all our parents/carers/grandparents/friends and all who drop off and pick up their children to be courteous to our neighbours when parking, making sure we do not park over their driveways, no matter how long it may be for. When dropping children off at school using the car drop off drive-through area, please ensure you move safely beyond the zebra-crossing and drop children off on the pavement in front of the main office rather than at the zebra-crossing. There is an entry gate there that leads to all areas of the school. Do not overtake in this area at all.