Upton Choir, so near...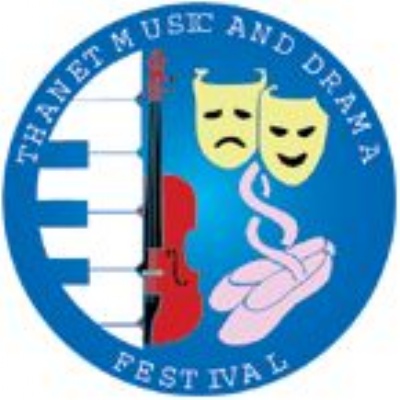 Upton Choir narrowly miss out on the top spot at this year's Festival of Music and Drama
Wow! What a great performance and a fabulous competition this morning. Upton, as returning champions faced stiff competition against three other schools. With baited breath - and after a superb performance - we listened to the adjudicators comments. In the end, Holy Trinity, Ramsgate, were the worthy winners, but only by ONE point! We still earned a distinction, showing a consistency from previous years. Well done everybody! David and I are already chatting about next year and which songs we should go for, in an effort to regain the title!
Now we're looking forward to the choir's performance at this Wednesday's Spring Concert. Hope to see you there!
Mr L!