5G - Week 5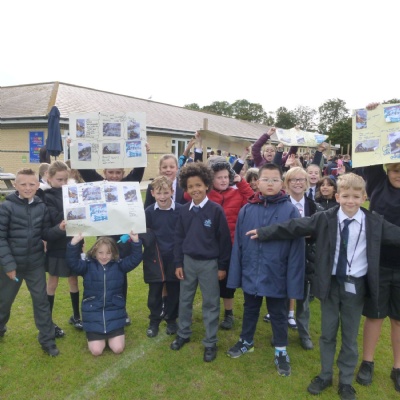 What a great week we've had! We've written some great diaries and narrative based on our book, Ice Trap! We've been comparing Anglo-Saxon and modern-day settlements and loads of great maths learning.
Next week we will be writing newspaper reports based on Shackleton's expedition and beginning the science portion of our topic.
Reminders for 5G:
· Next week is mental health awareness week. On Thursday 10th you can wear yellow to show your support.
· Keep your reading photos coming in! They are going to make a great display!