Art Competition Term 2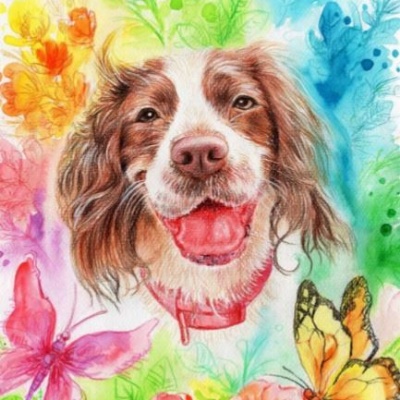 Read the Pet Portraits document attached below to find out how you can participate and to gain ideas!
Thank you for last term's entries for 'Looking Up'. They are currently being judged - a very difficult job! Winners will be announced next week.
In honour of Pablo - our very own school pet - this term's art assembly will be looking at portraits of pets.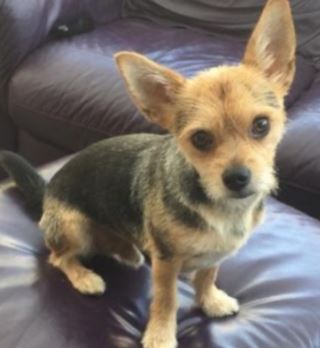 I would like you to create a portrait of one of your pets at home (or the pet you would like to have!). A good way to start is to take a photo - your pet is very unlikely to sit still & pose for very long!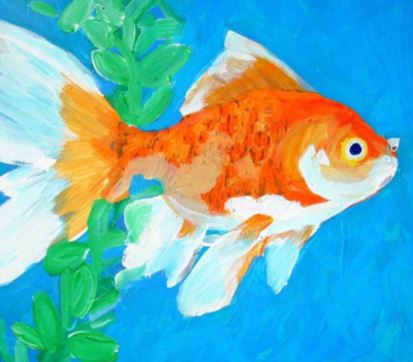 As usual:
Use any medium.

Portraits can be any size.

Pets come in all different shapes and sizes.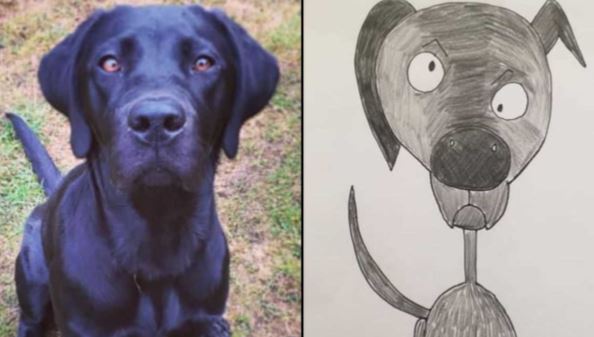 Get creating!!! All entries to be in by end of this term - please hand into the office. Fabulous prizes for winners!