Thanet Young Artists Festival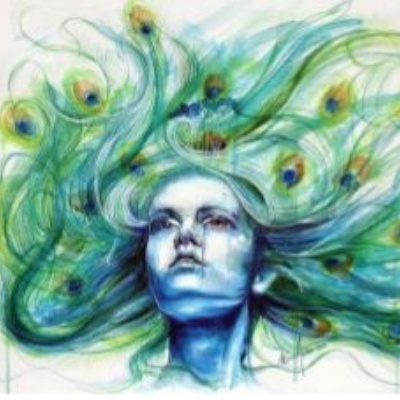 Dear Pupils,
Every year Margate Rotary Club organise an Arts Festival and invite young people from all over Thanet to take part.
All the entries are displayed publicly as a celebration of the creativity of our young artists in Thanet. In the past art work has been displayed at Westwood Cross and in the foyer at Sainsburys. There are lots of prizes for the winning entries and successful candidates are invited to the prize giving ceremony along with family members.
The Festival will run from 22nd May to 30th May 2022.
(Details of the prize giving and presentation of art work will follow later.)
The theme for KS2 is: Metamorphosis
You can use any medium but entries must be A3 size.
If you would like paper to enter the competition please come and see Mrs Walton or Miss Bunce.
All entries need to be handed to your class teacher the Friday 29th April.
The Easter holiday is an ideal time to get creating!
Mrs Walton & Miss Bunce