Enjoying Reading - Harry Year 6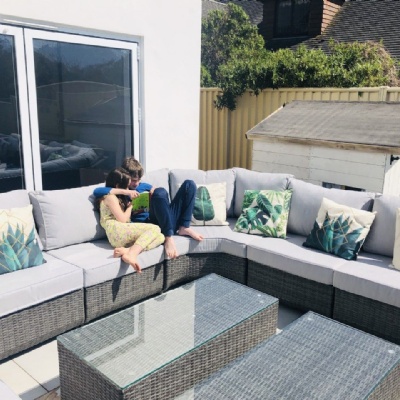 Harry has been enjoying lots of reading at home and below has written a description of one of his favourites.
I am reading Battle of the Beetles by M.G. Leonard. I have read Beetle Boy and Beetle Queen during the lockdown too.
I love that this book because gives you real facts, and its full of mysteries and adventures. It also includes cliff hangers. As crazy as it is, its told so well you believe its real. This is the third and final book of the series, it contains giant beetles, beetles with human DNA, humans that have beetle DNA and much more spectacular stuff. I recommend this book to every one over 10. Great vocabulary and much more.