Reading - Ballade - Year 4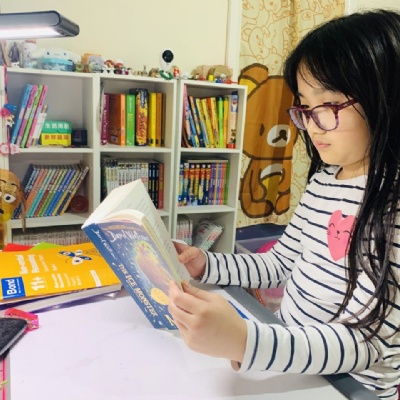 Ballade has been doing lots of reading at home and below has written a description of one she has recently finished!
Dear Miss Scarr,
I am writing to you to said I am reading the book "Ice Monster ". It is about a poor girl, a cleaning lady called Dotty,
Titch -the shortest soldier who served-Dotty's boyfriend,Lady Buckshot - a big game hunter, she shot elephants, giraffes
And lions and bring their bodies back to the museum to but on display.But she shot the ice monster called woolly mammoth.
They bring Woolly back to North Pole so I feel that Woolly have went back home.
Yours sincerely,
Ballade M