Miss Reed recommends... "There's a Pharaoh in our Bath!" by Jeremy Strong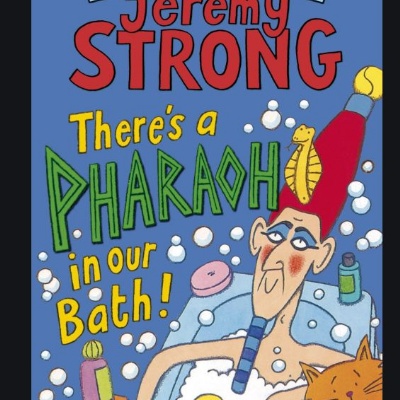 If you returned home one afternoon and discovered a 4000 year old Pharaoh in your bath, you would be very shocked! This happens to one family when Tony Lightspeed brings home Ancient Egyptian Pharaoh "Sennapod" who he spots escaping from the local museum, where he has been brought back to life by two greedy museum workers in search for Egyptian treasure! This is a funny and exciting story which will keep you engaged throughout! Why don't you have a go at reading it?
Please enter some content for your blog post here.