Mrs Pellett recommends...The Wizards of Once by Cressida Cowell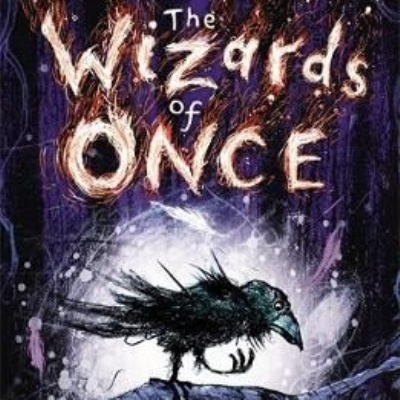 From the best-selling author of How to Train Your Dragon...!
If you liked the How to Train Your Dragon series, you'll be sure to love this book.
What's it about? Weel, from two opposing tribes – the Warriors and the Wizards – come two opposing characters, Xar, a young Wizard boy who has no command of magic and will fight anyone he can in order to get it, and Wish, a Warrior girl who is imbued with all kinds of magic that she should never have had access to. Xar and Wish should never meet and never become friends. But they do and together they brave the hidden dungeons in Warrior Fort to uncover a great mystery.
This book also comes in a series, so when you finish the first one, there are more adventures of Wish and Xar to read! Enjoy!