Mrs Budge recommends...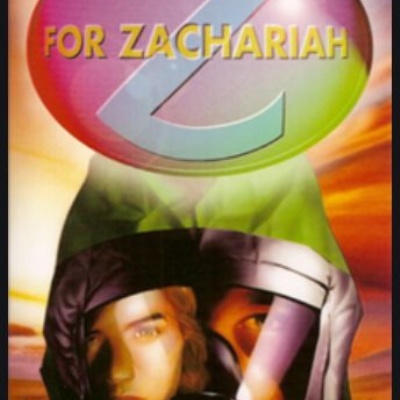 Z for Zachariah by Robert C O'Brien
I first discovered this book by accident in the library of my secondary school when I was in Year 7 and could not believe my luck. I absolutely loved it and it has been one of my favourite books ever since. I would recommend this book to Year 6, as it's a really tense read and can be pretty scary at times!
The main protagonist is Ann Burden, a teenage girl who believes she is the last remaining survivor of a nuclear war. Her solitary life is turned upside down when a stranger in a radiation-proof suit appears in the valley where she lives. The book explores the difficult relationship that develops between an innocent, but highly resourceful girl and a dominant male, who is determined to control the valley. The cat and mouse nature of this relationship is truly nail-biting!
I would love it if this book is read by more children as it's a real corker and will stick with you long after you've finished it.