Mr Coleman recommends...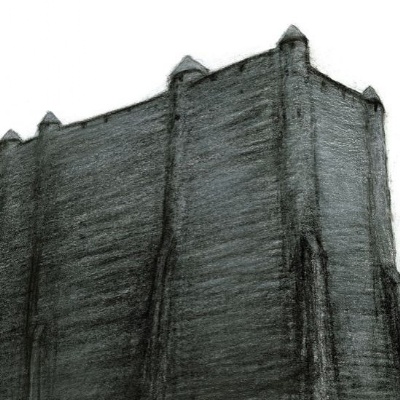 The Island by Armin Greder
When the people of the Island discover a man and a tattered raft on their beach, they are reluctant to take him in. He doesn't look like them. But they cannot send him back to the sea where he will surely perish. Instead, they put him aside but even that doesn't solve their problem. The Island is an astonishing and powerful picture book about refugees, xenophobia, multiculturalism, social politics and human rights. It tackles big themes in subtle ways with a fable-like text and stunning artwork that will provoke discussion.