Mrs Sedgewick recommends The Midnight Fox by Betsy Byars.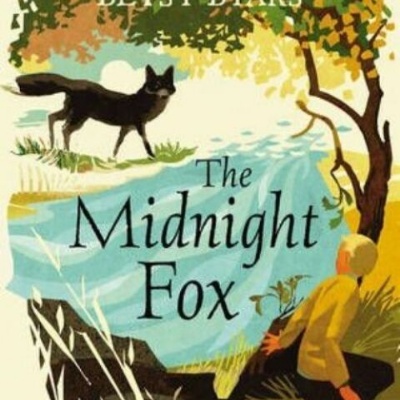 The Midnight Fox is about Tom, a town boy, who is horrified when his parents tell him he has to stay on his Aunt Millie's farm while they are away. He finds country life every bit as strange and uncomfortable as he feared. But soon, he discovers a rare black fox with green eyes, living with her cubs in the forest. Tom is captivated and determined to protect them. When his own Uncle decides to go after the fox, Tom needs to think fast to save the animals he has come to love.
The reason that I recommend reading this book is I read it when I was at primary school and it has remained one of my favourite books ever since! It captivated me, as it is a race against time to see if Tom can save The Midnight Fox and her family in time. My favourite animal has always been a fox and I think this is a result of reading Betsy Byars' book. I am still intrigued by their secrecy and the book gives you an insight into their world. If you love animals, then I recommend giving this book a go!