An amazing start to life in 3B!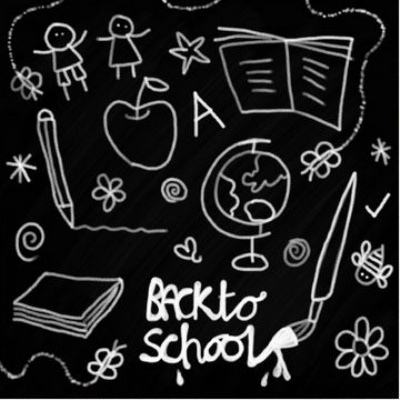 What an amazing start to life at Upton!
3B have blown me away the last couple of days - you wouldn't think they had experienced so much time away from school, or that Upton is brand new for them. Each and every child in 3B has been fantastic and have already started working hard!
We've spent lots of time playing games and getting to know each other a little better, which has been great fun!
Roll on next week!