A fantastic start at Upton for 3R!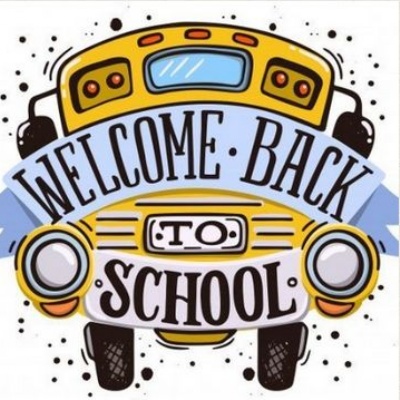 3R have been super stars!
3R have amazed me this week with their fantastic start to life in 3R! Everyone has come into school with smiles on their faces and thrown themselves into life at Upton!
Over the past two days we have been learning about Upton, playing games and getting to know each other a bit better, which has been great fun!
I have loved getting to know all of 3R and being back to school with such an amazing class!
I look forward to seeing all of their smiling faces again on Monday!