My Maths Help...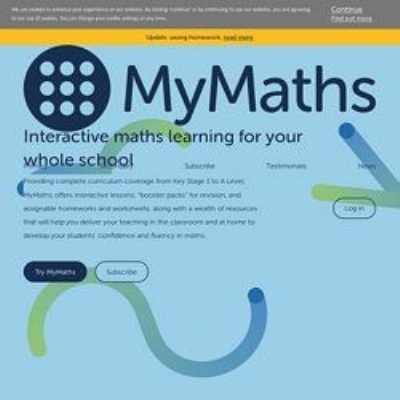 All the teachers have set My Maths home this week.
Your Child's My Math Password will be sent via MCAS today just in case you can't quite remember the details.
If you have never used My Maths before - click on the link below to access the help and watch a Walkthrough Video

"Parent Support from My Maths"
If your child is having difficulties will the Maths - please contact your Child's Maths teacher via Email.

If you are having technical issues - like your username and password isn't working or general access problems. Please feel free to contact Mr Jackson - jamie.jackson@uptonjunior.com

Many Thanks