3G's First Form Captains + Upton English Challenge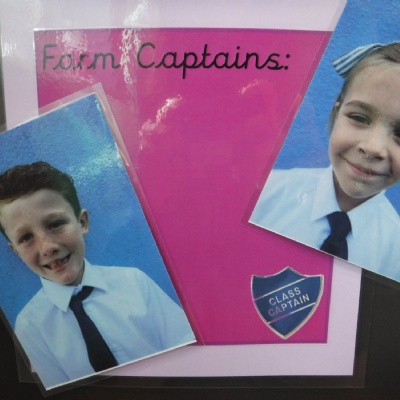 3G voted for who they thought would be a sensible, confident peer to take on the role of a form captain. We counted up their votes and the winners for terms 1-2 are Jude and Tegan!
3G have picked superb members of the class for this role. I know that both Jude and Tegan will be fantastic at carrying out this job.
On another note, we discussed this week our 'author of the term' - Benjamin Zephaniah. The Upton challenge this term is to create a poem about something they believe in. They could hand this in as a written poem or a video recording (via email to Miss Scarr) by the 19th October. I look forward to reading them!