Synonym swirls in 3B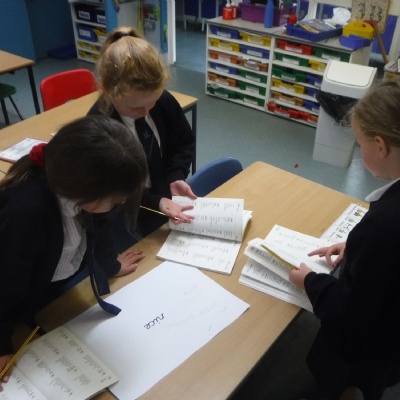 In English today, we learnt about synonyms and how we can use them to make our writing more interesting.
However, firstly we needed to learn how to use a thesaurus to help us find synonyms. We then moved around the classroom to find different words, before looking these words up in the thesaurus. We then wrote as many synonyms down as we could before moving on to the next table!
We love a synonym swirl in 3B!