Hey Big Spenders! Children splash the cash in Year 3!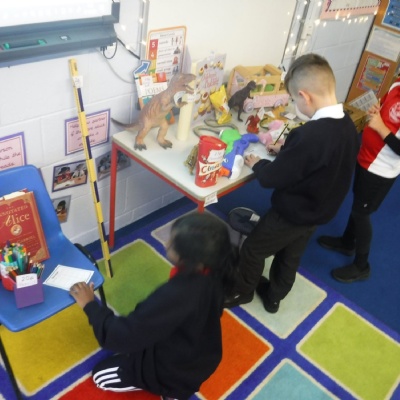 Year 3 have been immensed in cash this week as we explore money in our maths sessions.
Our maths learning groups in Year 3 have been learning all about money this week. We have been recognising coins and notes and had a super day playing shop, where the children had to chose items and add them together, calculating their totals on their own receipts. They have been working on the skill of both adding and subtracting using both mental and written methods and have had great fun in the process!