3G's Brilliant Bug Hotels!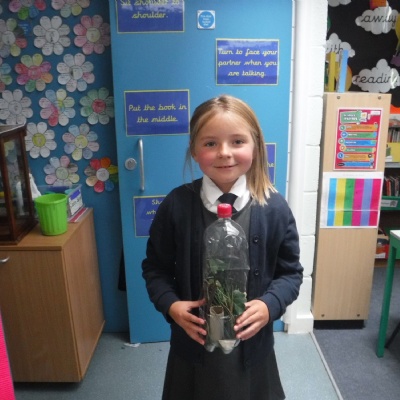 This week, our focus in the afternoons has been on 'respect'. We have thought about showing respect to other people and how we do this.
We then looked at respecting our environment. We made our own bug hotels using junk modelling and natural materials. We thought carefully about the kind of materials we wanted to put in based on what bugs they would attract.
3G have done a fantastic job with their hotels!