Captain Edwards and 3P reporting for duty!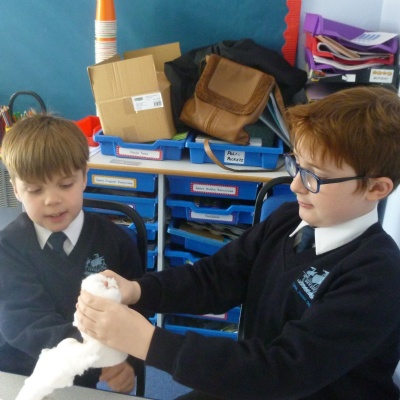 3P have had a fantastic first lesson together today, learning all about what it is like to be a recruit to the army in World War I. Each regiment of soldiers completed 5 basic training sessions to hone their skills for war.
Session 1: Physical fitness
Recruits performed burpees, squats, star-jumps, toe-sky touches and running.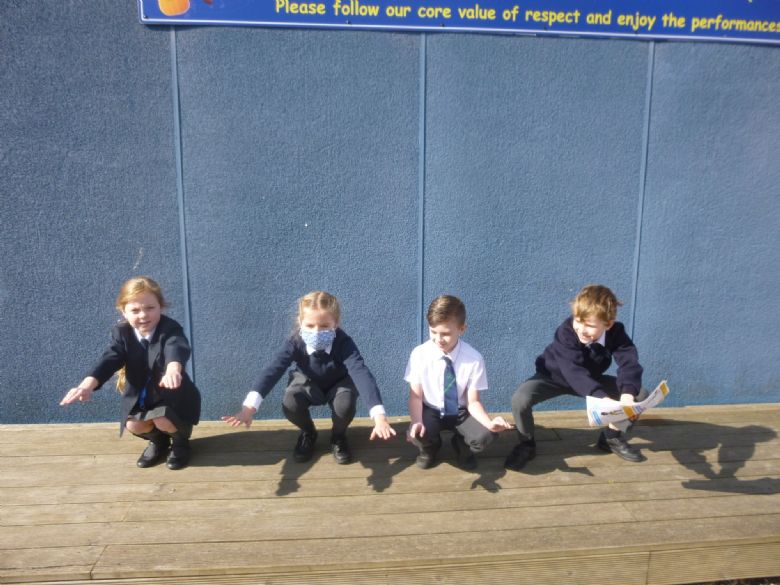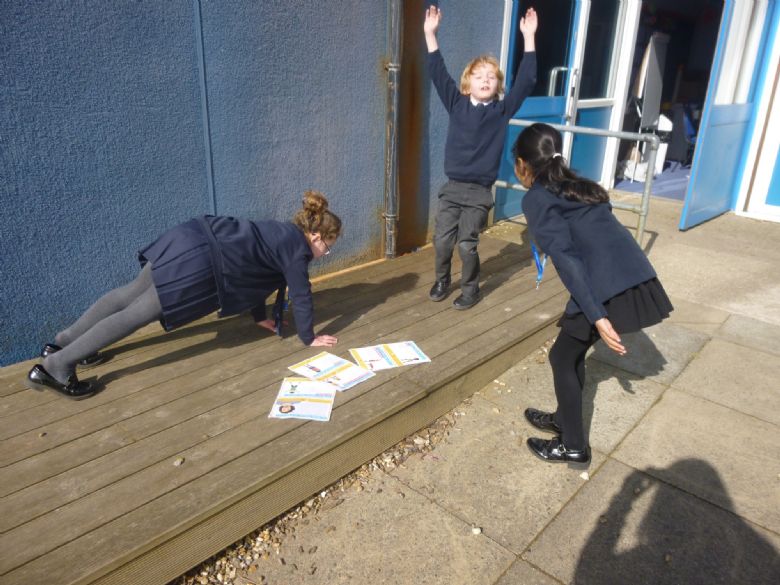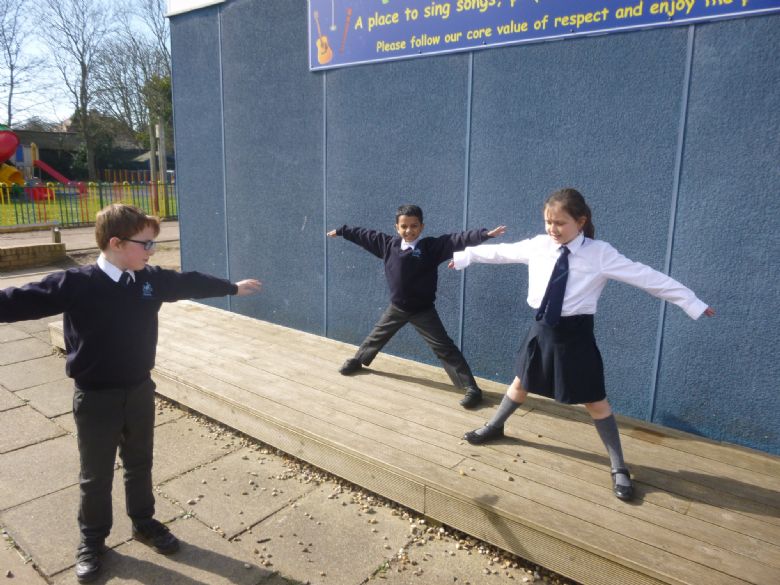 Session 2: Marching
Captain Roberts put the recruits through their paces marching in the playground.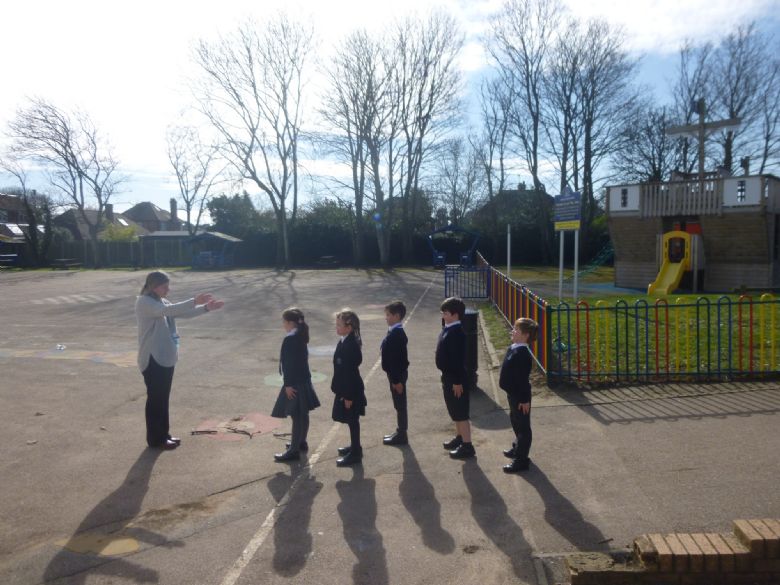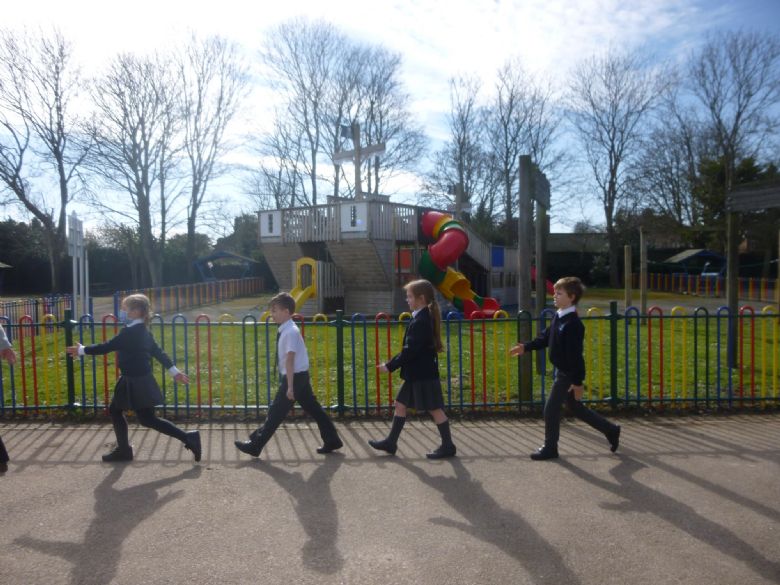 Session 3: Study
Recruits used dictionaries to clarify some unknown terms in our text.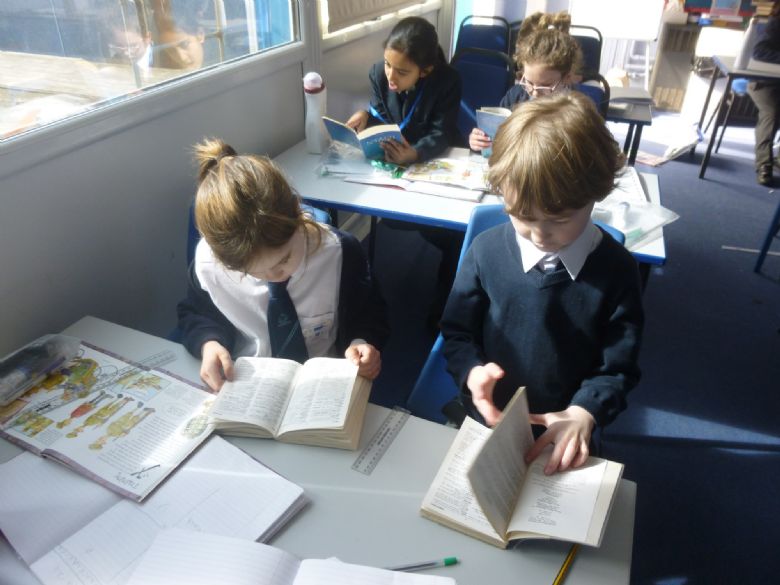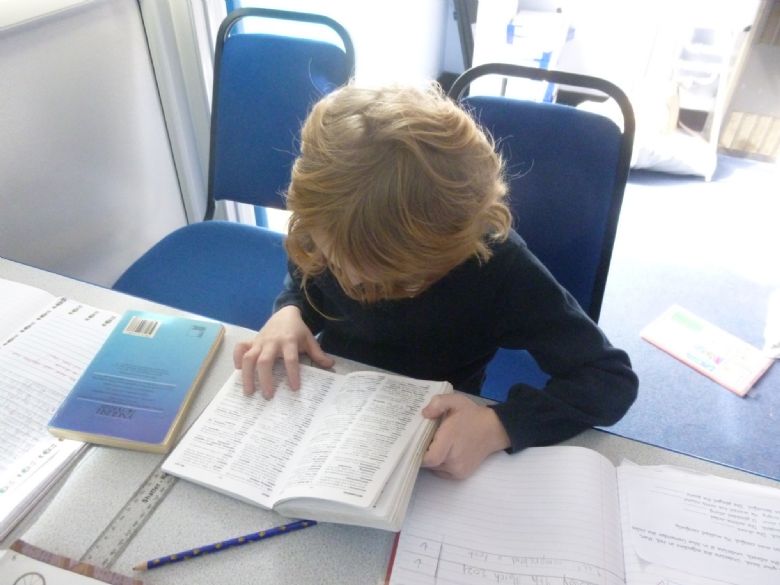 Session 4: Gas mask drills
The recruits used their imagination (and a very old set of instructions) to practise putting on their gas masks and adjusting them to ensure they were fitted correctly.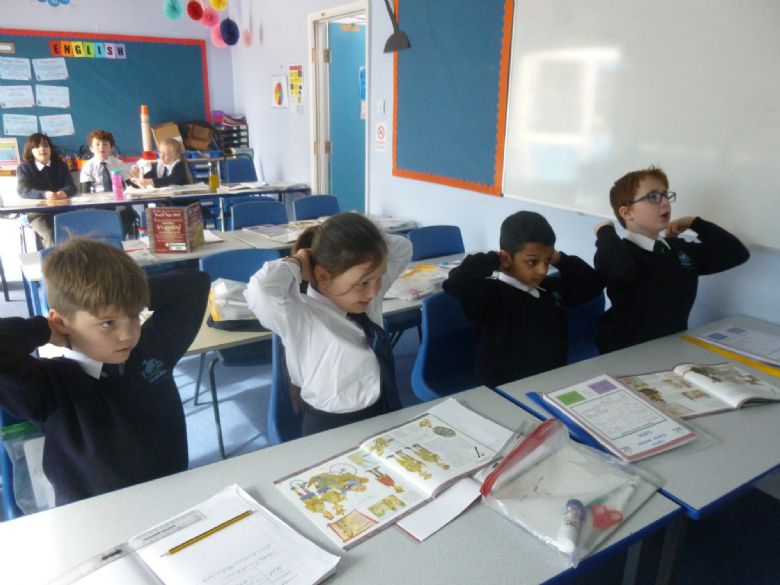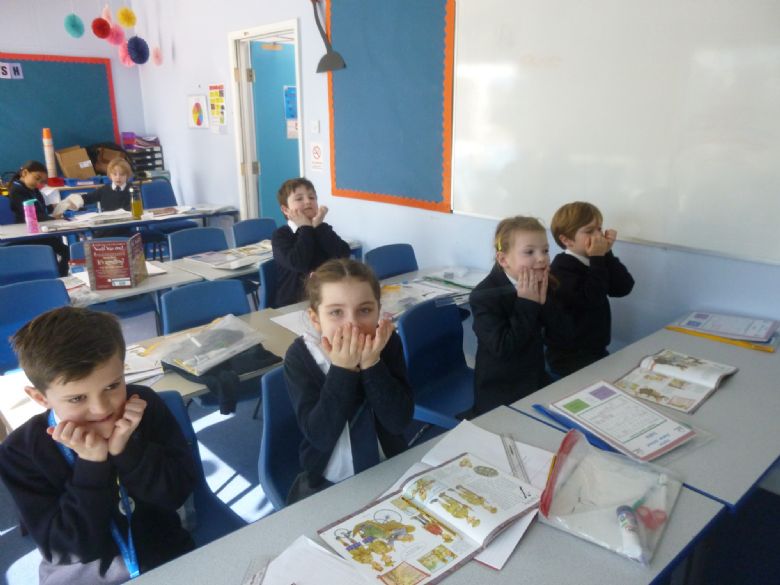 Session 5 : First aid
Recruits perfomed basic first aid on each other (and hoped they wouldn't need to use it when they were sent to the front line!) Captain Shaw was very impressed.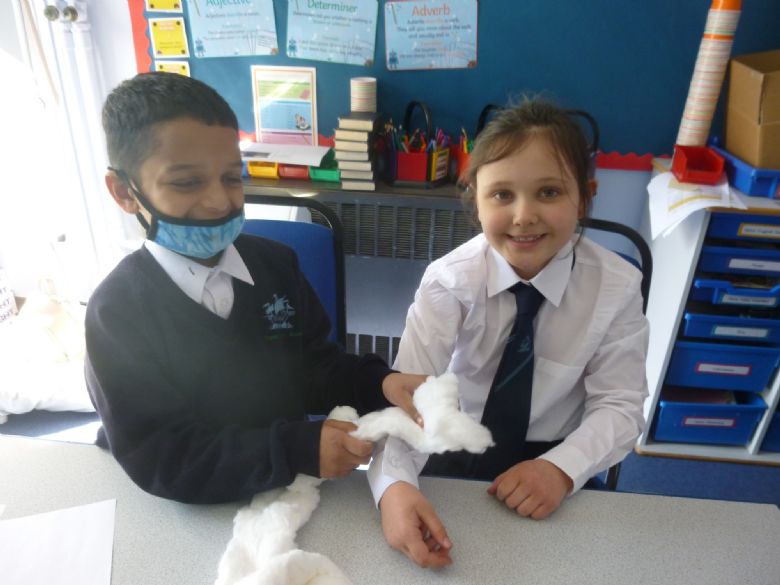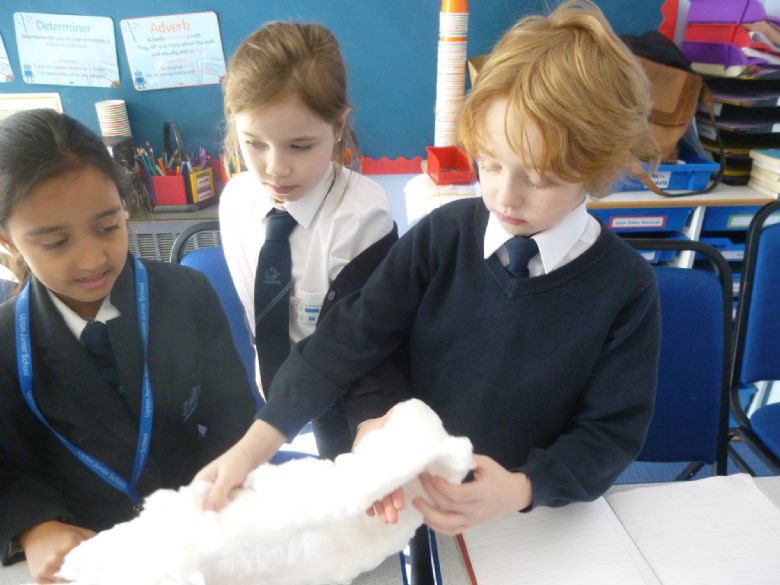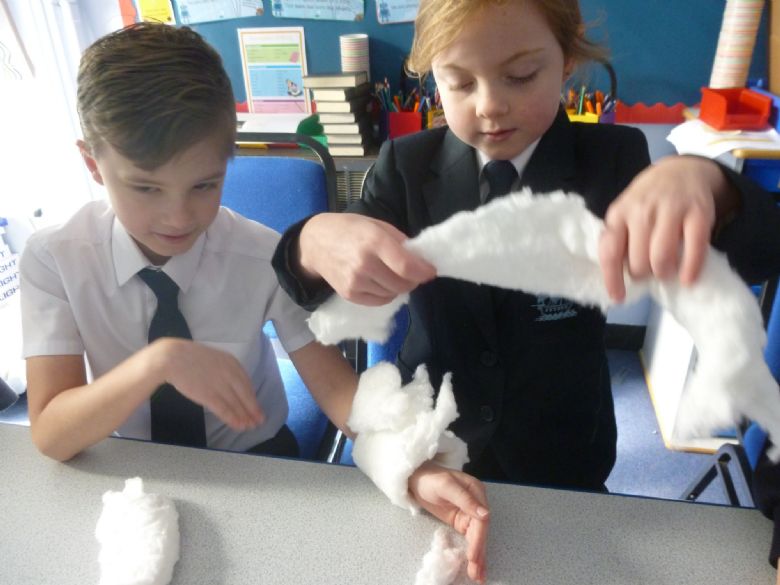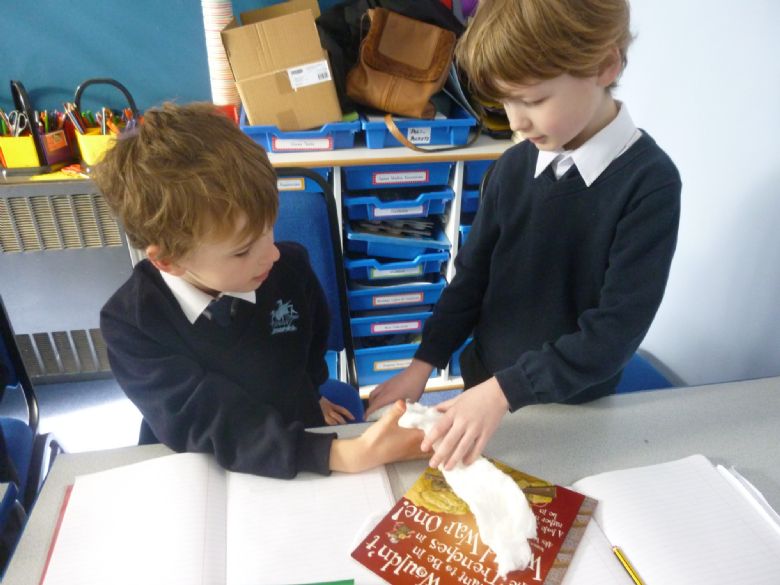 The recruits have finished their initial training and are now ready to be sent to the front line! (Maybe we will keep them in school for a bit longer first...)