3Y - Soldiers in Training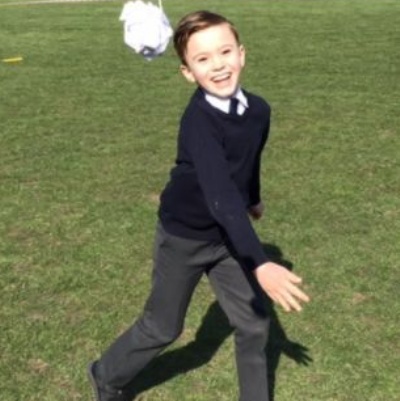 3Y returned to school and were put through their paces this week.
3Y undertook World War One army training during Tuesday's English lesson.
We learnt how to apply a gas mask, how to march like a soldier, completed fitness training, practised throwing grenades and learnt how to apply a bandage to a wounded soldier.
We soon learnt that being a soldier was hard work!