3R's super first week back at school!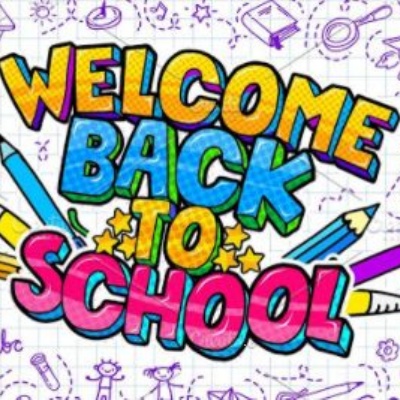 3R have had a fantastic week back doing lots of fun things such as having a go at the WW1 training, re-enacting the mummification process and writing and performing a repeating pattern poem.
This week in 3R in Maths we have been continuing with our learning all about length and perimeter. We have even calculated the perimeter of the playground using trundle wheels.
In English we have been reading more of our text 'You wouldn't want to be in the trenches in WW1'. At the beginning of the week Sergeant Miss Watkins put the battalion 3R through some difficult training activities that army recruits would have had to do when training for the war. The 3R recruits learnt how to march, bandage their wounded comrade, basic field skills, how to put on a gas mask and took part in some physical fitness exercises. This week we have also been learning about rats and lice in the trenches and thinking about how it would feel to be a rat in the trenches.
In UBBC we have been continuing with our topic 'Egypt'. This week we did some drama re-enacting the mummification process and Howard Carter discovering the tomb of Tutankhamen. Later on in the week we learnt about the afterlife and Egyptian gods. We made our own 'top trumps' cards from information we had learnt about the gods and had a big game of top trumps.
On Friday in English we wrote a repeating pattern poem as a call and then thought about how t perform it in an interesting way. Please enjoy this video of us performing our class poem - 'Down in the Trenches.' The password is 'Redclass'.