Our new English text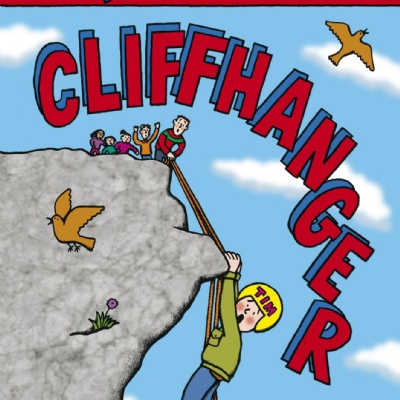 Year 3 have started a new book in English, Cliffhanger by Jacqueline Wilson.
We have spent our first week back exploring our new text, 'Cliffhanger'. We have used our reciprocal reading roles to predict what the book will be about, clarify any new vocabulary, summarise what has happened in a chapter and have thought of questions to ask our partner about the chapters we have read.
,This week, we have read chapters 1 and 2, we have written postcards to respond to Tim and have used the perfect present tense to write diary entries.
We are really enjoying our new text!