4G's Passionate Poetry Performance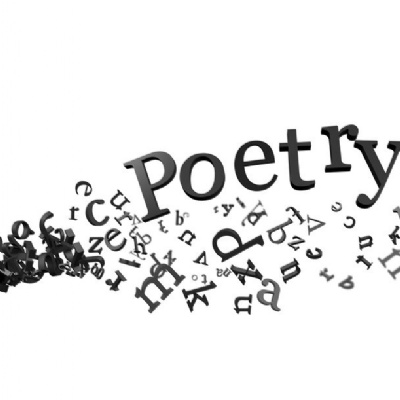 Today 4G analysed, performed and produced fantastic poetry!
On Thursday 7th October, 4G celebrated National Poetry Day.
We worked as a class to explore the poem 'NAMES' by Brian Moses.
The children analysed this poem, discussing its meaning and clarifying the vocabulary used. The children then worked hard to perform a stanza of the poem, coming up with actions for each line. Lastly, the children wrote a response to this poem. I was so impressed by the powerful vocabulary that each child used! I have also attached the videos from our performance, enjoy :)
Please see the poem that we used as inspiration below.
NAMES
(I wrote this poem twenty years ago. Sadly it is even more relevant today than it was then.)
My name is 'Couldn't care less',
just let the forests die.
My name is 'Can't be bothered',
who cares about holes in the sky?
My name is 'I'm too busy',
let someone else do the worrying,
there's nothing that I can do
if the ice caps are wearing thin.
My name is 'Leave me alone',
just don't go preaching to me.
Gossip is what I care about
not oil that's spilt in the sea.
My name is 'I'm alright Jack',
there's really no cause for alarm.
Hens are silly birds, who cares
if they suffer at the factory farm?
Who cares about global warming,
I like a spot of hot weather.
My name is 'Sit on the fence',
my name is 'All of a dither.'
So stop saying what I should think,
I don't want to believe what I'm told.
My name is 'Hope it will go away',
My name is 'Don't get involved.'
And who do you think you are,
telling us all we should worry?
WELL MY NAME'S A WARNING FROM FUTURE YEARS,
IT'S 'LISTEN OR YOU'LL BE SORRY.'
Brian Moses