Homework week beginning 11th October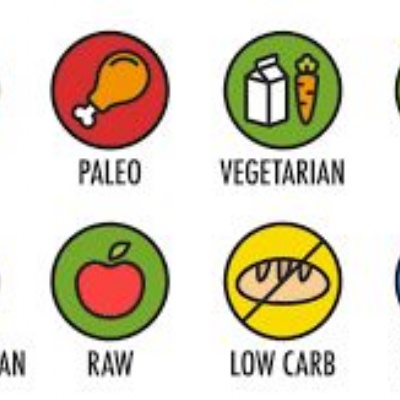 This week our homework links to our learning linked to cultural diversity.
This week, the children have been learning all about vegetarianism and veganism and the impact these different diets have on the environment.
For homework this week, we would like the children to research a different type of diet e.g. pescatarian, lacto-free, gluten free etc. The way in which the children present their homework is completely their choice! So...time to get creative!
Challenge! Can you find out how the diet you have chosen impacts the environment?
Due date: Wednesday 20th October 2021