Homework Task- Week 1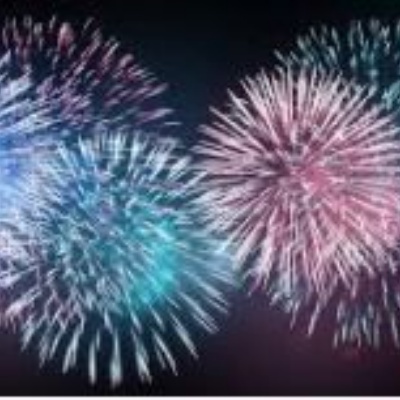 Due- Wednesday 10th November.
This week, the children have been learning about safety. We have discussed being safe at home, at school, around electricity, online and around strangers.
For homework, we would like the children to inform other people about firework safety. They can represent this in any way they choose. E.g. a poster, a leaflet, a brochure or even an advert.
We cannot wait to see their ideas!
Mrs Danson