Homework 26.11.2021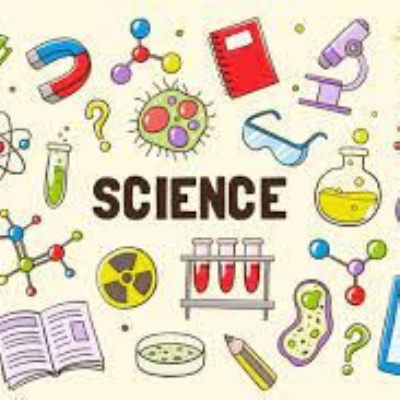 This week's home work is all related to our exciting topic learning!
We have been investigating conductors and insulators this week by testing various materials within an electrical circuit.
Your task is to investigate electrical items around the home and consider why the materials have been chosen. For example, a toaster is metal on the inside, but plastic around the outside. Why might this be? Equally, a remote control is metal inside, but also plastic outside - why?
Good luck!