Father Christmas Obstacle Course!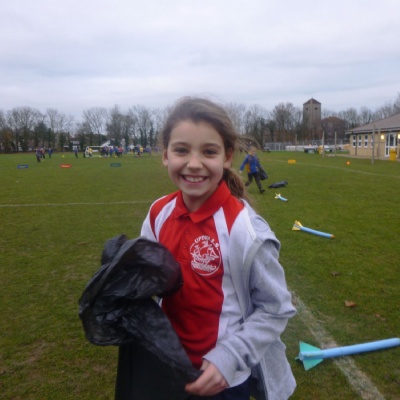 Year 4 Christmas themed PE
Year 4 R and G classes enjoyed a Christmas themed obstacle course for our last PE lesson of term. They had to pretend to be Santa delivering presents to a chimney whilst navigating a tricky obstacle course. They have a lot more appreciation for Santa's efforts after being him for the lesson!