Greece WOW Day!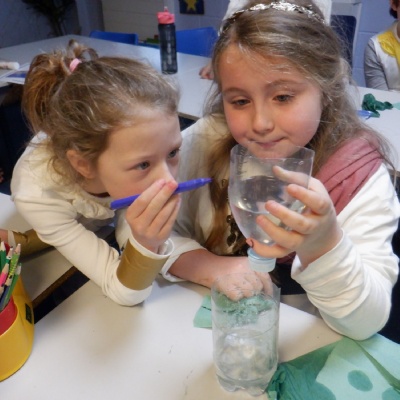 Year 4 participate in Greek life- past and present
Year 4 have spent today immersing themselves into life in Greece, both past and present. They started the day with some Greek folk dancing. They learnt from some Greek children online!
After break, the children took part in some food tasting. They had the opportunity to taste; olives, pitta bread, Greek yoghurt, tzatziki, houmous and taramasalata!
This afternoon, the children listened and learnt about a Greek myth. In groups, they then worked together to retell the myth. As you can see, they thoroughly enjoyed this!
Finally, the children took part in a STEM activity. They worked together to create a Greek Water Clock. They learnt how the Greeks used it to tell the time.
A fantastic day has been had by all!