Year 4 Weekly News - 25th February 2022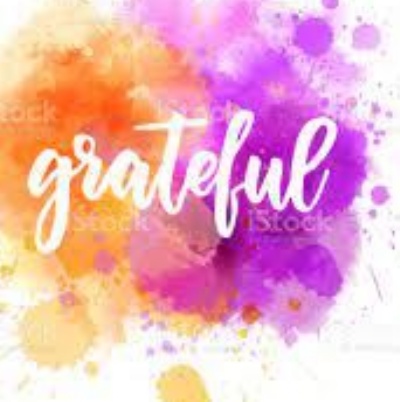 A great first week back to school!
English-
In English this week, year 4 have started to read their new class text 'Roman on the Rampage'. They are using the text to inspire the writing of play scripts and have been learning how to use brackets within these. Next week, we will be finishing these play scripts!
Maths-
In Maths this week, year 4 have been working on finding equivalent fractions. They have been using fraction walls and bar models to support their understanding.
UBBC-
The focus of the afternoons has been personal development this week. Children have had opportunities to think about those people who are special to them in their lives and what promises they would make to foster these relationships. They have also learnt about marriage and the promises this entails.
Home learning this week-
Children are to write a letter or create a gift to someone special to them. It should reflect how grateful they are for the relationship they have. It could be for a friend or a member of the family.