Year 4 Weekly News - Friday 18th March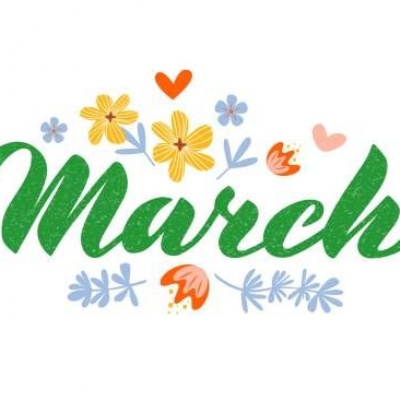 A fantastic week in Year 4
This has been another brilliant week in Year 4!
This week and Upcoming learning:
Maths
This week the children have been learning how to problem-solve with fractions of amounts and have begun to learn about tenths and hundredths. Next week, we will be exploring how tenths and hundredths, as fractions, relate to decimals .
English
This week the children have been learning about the features of a newspaper. The children wrote their very own newspaper report based on some interesting Roman discoveries found at Upton! Next week, the children will be learning about the story of Romulus and Remus and will have a go at retelling this story.
UBBC
This week the children have learnt about Hadrian's wall and created their own double page spread. Next week, we will be learning all about amphitheatres and how this links with sound.
Weekly reminder:
Home Learning: For your homework task this week, we would like you to create a poster that could have been used to advertise Hadrian's wall, explaining all the features (turrets, forts etc).
Weekly reminders:
THERE WILL BE NO SWIMMING as the school shuts at 1:15pm on Monday for parent-teacher consultations.
Thursday - P.E.
Pupil Council MacMillan Charity Coffee Morning (parents invited) in hall— Thursday 24th March, 9- 10am