Year 4 Weekly Blog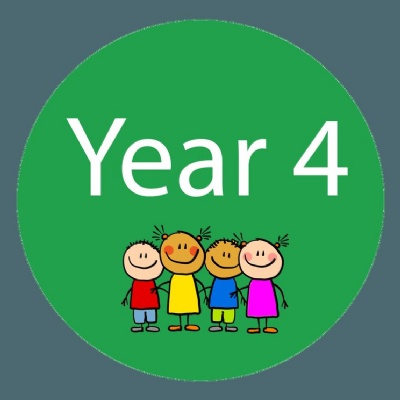 Tuesdays
4R and 4Y are swimming this term
4B and 4G are PE this term and need to BRING IN their kits
Our PE day will continue to be on Thursdays this term - Children should come in their PE kits.
This week:
What a fabulous week we have had!
In maths, we have finished decimals and have now moved onto money.
In English, we have written a non-traditional fairytale.
Miss Bunce's group have written a non-fiction double page spread about volcanoes.
In the afternoons, we have looked at what texture is and how to create textures in preparation for making a model of a volcano.
Next week
Next week, in topic we will be making a volcano model and learning about Pompeii.
In English, we will be writing recounts with tension and suspense.
In Maths, we will be continuing our money journey and will be beginning to look at giving change.
Homework this week-
Can you create a volcano using food? You can then eat it afterwards!
You can photograph this or draw a picture. We cannot wait to see your weird and wonderful creations!!