Hazards and risks homework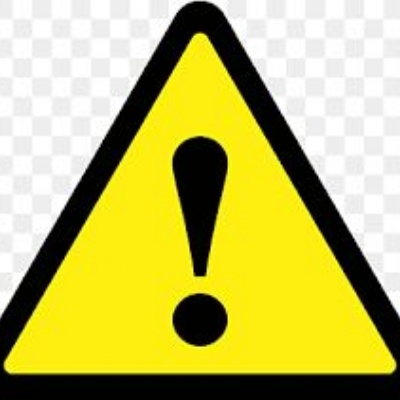 Homework task-Friday 16th October 2020
This week's homework task is 'Hazards and Risks'
Consider hazards and risks in every day life. These could be either at home, in school or online.
The way you choose to present this is completely up to you! You could choose to create a mind map, a poster, a poem or draw a picture. The choices are endless!
Please write the date and title Hazards and Risks in your homework book.
Due date: Wednesday 21st October 2020
Ready, get set, get creative Year 4!