Gunpowder Plot/Bonfire Night Homework Task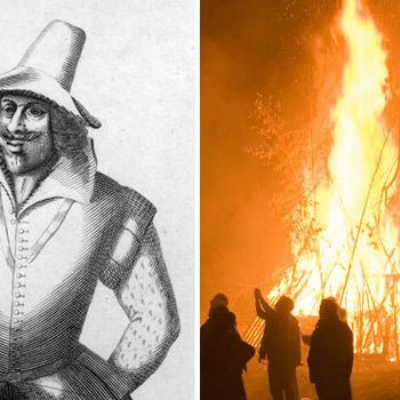 Homework task Friday 6th November 2020
This week's homework task is to do a piece of work on the Gunpowder Plot.
You may need to research about what happened and who was involved.
This could be a short piece of writing, a poem, a mind map or a collage of pictures detailing the events.
Alternatively, you could write a poem about bonfire night, then decorate it with your own artwork or drawings.
Remember why we celebrate it, what happened and who was involved and what was the awful outcome, (for Guido Fawkes!)
This will be done in your homework books. Due Date: Wednesday 11th November.
Get ready and get creative year 4!