Homework task Friday 20th November 2020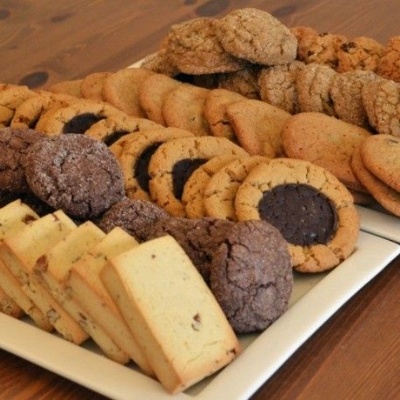 This week's homework task has taken on a maths element. Your homework is to bake. It can be anything you like, cookies or cake, it's your choice.
You will need to find a recipe, either online or in a book or magazine. Look at the different amounts of ingredients, grams, kilograms, litres, centilitres or millilitres and carefully measure them with an adult.
When you have mixed your ingredients you will need to bake them, so look at the different temperatures on the oven, again, this needs to be done with an adult.
We would love to see a photo or drawing of your fabulous creations in you homework books.
Good luck, be mathematical, have fun and most of all be careful and WORK WITH AN ADULT.
Due date: Wednesday 25th November 2020.