Homework task Friday 22nd January 2021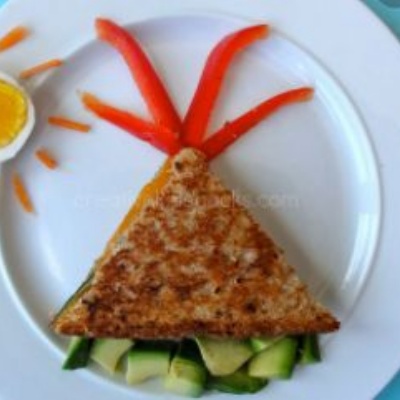 For this week's homework task, we would like you to make a volcano snack.
This week we would like you to make a volcano breakfast or lunch.
You can research some ideas on the Internet (kids volcano lunch or breakfast, click images). why not make your snack a piece of art and before you tuck into your delicious snack, please get your adult to photo the result and email it into your teacher so we can pop it on the blog.
Get researching and get creative. Remember, please make sure an adult is helping you and ask permission before you begin.
Good luck chef and remember to email a picture to your teacher, before you eat it!