Homework Friday 26th March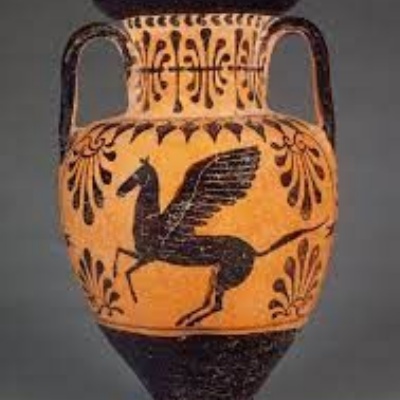 This week, we have been learning about Greek pottery. We looked at the ambitious and elaborate geometric patterns used by the Greeks and how the designs on the pottery told a story.
Your homework task this week is to create your own pot design that tells a story about you! It might share a special moment, something that you enjoy doing or maybe even something that you are looking forward to in the future. Sketch your pot design and explain what it is showing.
We look forward to receiving your designs. Ready, steady, get creative Year 4!
Due date: Wednesday 31st March 2021.