Homework Task-Easter break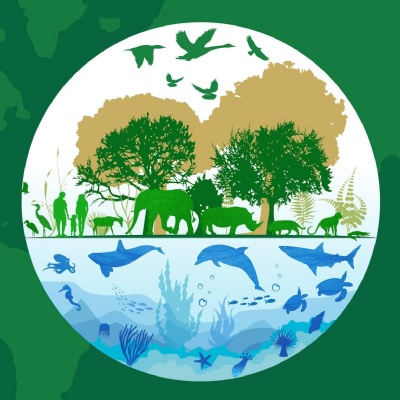 Next term, we are moving to study a new topic called Life on Earth...
Your homework task over the Easter break is to consider your prior knowledge linking to our new UBBC topic Life on Earth. The topic is centred around the amazing planet we live on...our Earth! Some of the things we we will learn about include habitats, how environments can change, food chains, the water cycle, seas and oceans and how rivers are formed.
Present what you already know in any way you choose-it might be a mind map, a fact file, a poem, a piece of artwork such as a drawing or a collage or maybe you will choose to make something instead and take a photograph for your homework book!
Remember this is prior knowledge-there is no need to research anything! We want to find out what you know already!
The choices are endless as always-ready, steady, get creative Year 4!
Due date: Wednesday 21st April 2021