Homework - 08.10.2021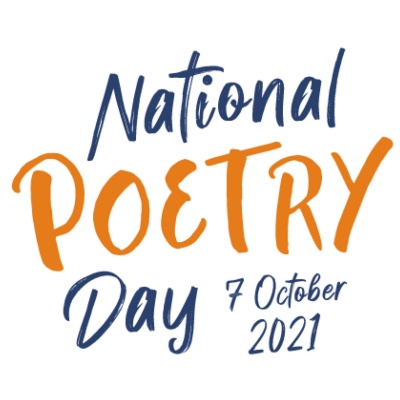 As yesterday was National Poetry Day, we thought it only fitting that we ask you to write a poem for this week's homework.
One of the best things about poetry is it's lack of rules and creativity. There are no restrictions on how you write your poem. It can be long, or short, rhyming or not rhyming, carry an emotional message or just be plain silly!
Your poem can be on whatever subject you want - choose something you love and are passionate about and you'll find the words come easily!
We cannot wait to see what you come up with! Homework is due in on Wednesday 13th October.
To help you get started and inspire you, we have included some clips of some of our favourite poems and poets: