5G's Week Exploring Friendship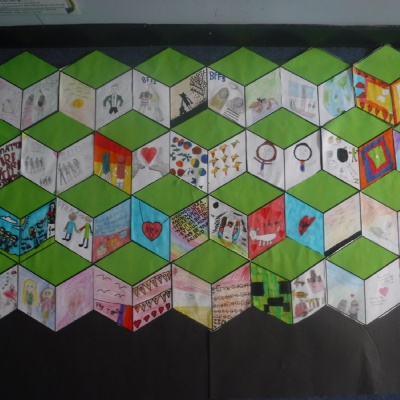 What a super first FULL week of school at Upton! This week's wellbeing theme has been Friendship. In 5G we have been exploring the qualities that make a good friend and discussed the importance of being supportive and kind. Here is 5G's Friendship Wall; a wall made up pieces of art that 5G drew which depict what friendship mean to them. Well done for a great week everyone!
Please enter some content for your blog post here.