Homework - 20.11.2020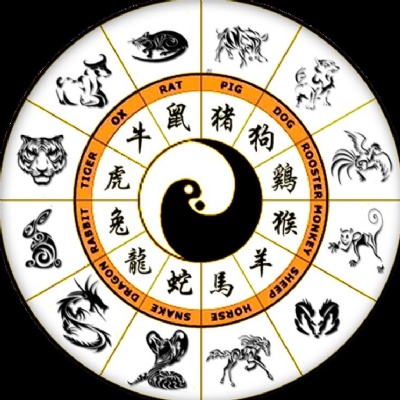 Research the Chinese Zodiac.
The Chinese Lunar Calendar has been around for many generations. In fact, the earliest use dates back to the Shang Dynasty. The calendar was based on cycles of the moon which causes the Chinese New Year to fall on a different day each year between late January and early February. Each year, the Chinese calendar has a different animal sign - there are twelve in total.
Your task this week is to research the Chinese Zodiac and create a piece of work demonstrating your understanding. This could be a poster, a fact file or another creative way to show off your knowledge. Some questions you may want to ask:
What Chinese Zodiac animal are you? Your family members? Your parents?
What Chinese Zodiac animal is it this year? Next year?
What beliefs or superstitions surround the different signs?

For example: Mr White was born in the year of the Dragon, meaning he is energetic and ambitious with charm and glamour and can easily win people over. Make of that what you will...