Homework - 29.01.2021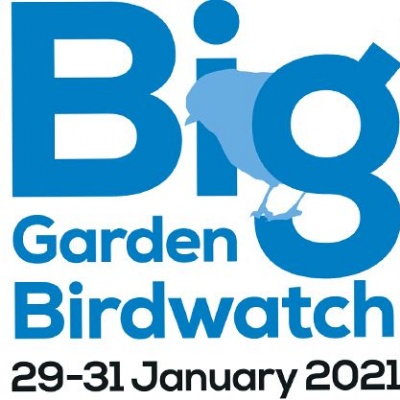 This weekend BBC's Winterwatch have teamed up with the RSPB to help get schools involed in the Big Garden Birdwatch.
The Big Garden Birdwatch is here! To play your part in the world's largest bird survey this January, just follow the simple instructions below.
Pick a time
You can choose any hour between 29 and 31 January. So whether you're an early bird or a night owl, you can still take part.

Tell us what you see
Count the birds you see in your garden or from your balcony over the course of an hour. Ignore any birds that are still in flight. To avoid double-counting, just record the highest number of each bird species you see at any one time – not a running total. Use the survey sheet below.

Submit your results
Send your record sheet to your class teacher or Mr White who will then collate all the results and submit them to the RSPB.
Click here to watch the BBC Winterwatch Live Lesson - Big Schools Winterwatch Live Lesson
I hope you have fun with this activity and learn something new about the birds visiting your garden or balcony.
Don't forget to take photos of you completing the Big Bird Watch and send to Mr White!
Looking for more? Why not create one of the bird recipes below to help the birds in your garden.