6R - Friendship Week!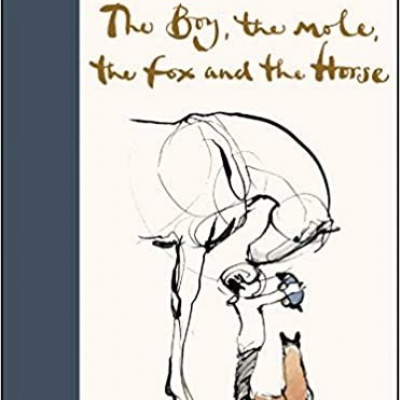 Friendship week!
6R have had a super week! Our PSHE theme this week is friendship. We have been discussing the importance of friendship and the qualities that make a good friend. 6R read 'The boy, the mole, the fox and the horse', a story about always being there for your friends no matter what. They then practised their sketching skills to recreate some of the book's illustrations, and designed their own friendship artwork. Here are some of their final pieces.
Well done 6R. What a great start to the term!