6G and 6B record Wonderwall!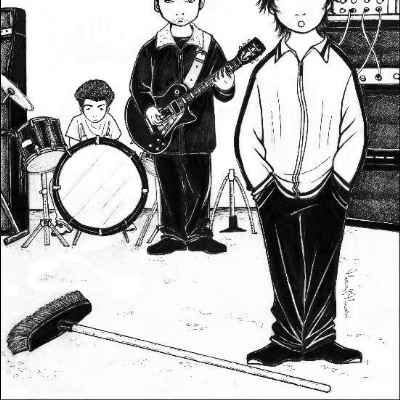 This term it's the turn of 6G and B to record this classic Brit Pop tune!
In term 3 you heard 6Y and 6R record their version of Wonderwall. Now it's time to hear how 6G and B did. We have a variety of students joining in on guitar, piano and drums! Which version do you prefer?