Oh, What a Night!!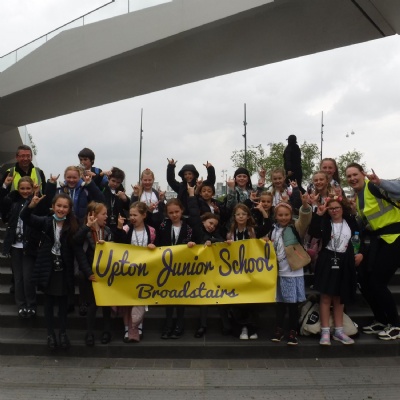 Upton Young Voices Club 'Smash it' at the O2!
What an amazing night for us all at the o2 Arena! After two years of cancellations and lack of live music, the 2022 Young Voices concert was a spectacular success, and we were part of it!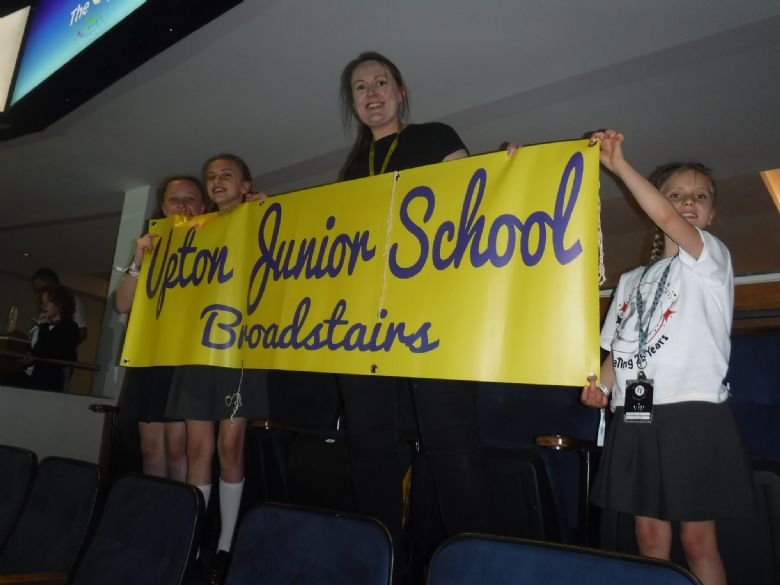 A huge shout-out to all the children who put in so much hard work learning the songs and words, giving up their lunch break to practice and make this an event to remember!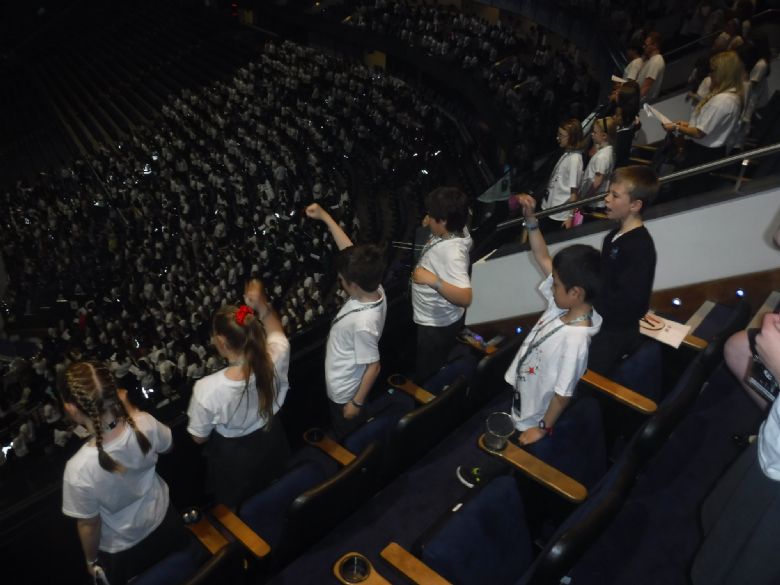 My favourite quote of the day was from one child who said, upon entering the arena, "I've never been in a place so big, it's a city in here!".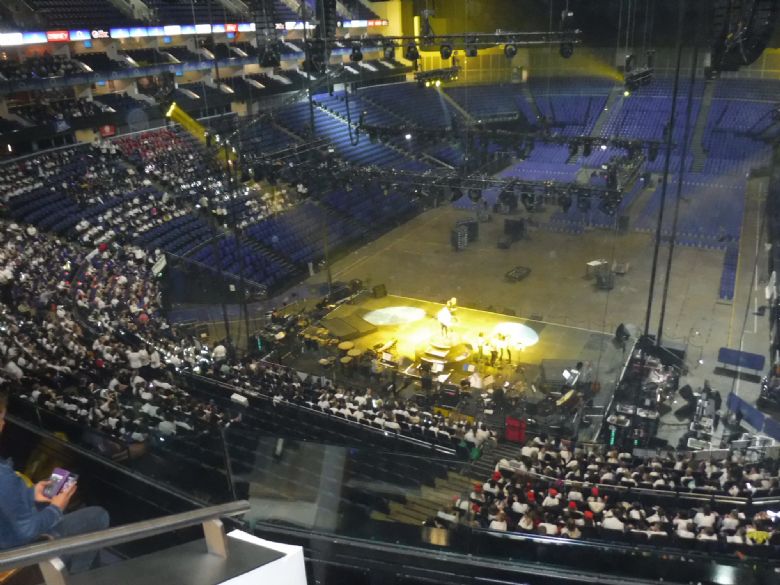 A big thank you to parents who made the trek up the M2 and back! I'm sure you'll agree it was worth it!