Weekly Update 9/12/22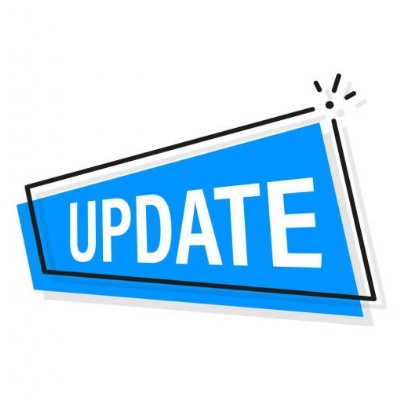 Another week of Term 2 has been and gone and we are quickly approaching the Christmas holidays. Year 3 have been getting into the Christmas spirit this week with their Christmas party and practising their song for our Church visit.
Maths
This week in Maths, some of Year 3 have started looking at multiplication using arrays. Some of the Year 3 children have continued to look at addition and subtraction.
English
This week in English the children have created double paged non-fiction spreads about the Stone Age. They gathered information, used sub-headings and presented their work beautifully!
Thematic Curriculum
We have been learning about the distribution of minerals this week along with how life changed as we move into the Bronze Age and then the Iron Age.
KEY DATES:
Monday 12th December - Year 3 Fabulous Finish. Adults are invited in at pick up time to look at any work produced across the day.
Tuesday 13th December - Year 3 + 5 Panto trip. The children will need a coat, water bottle and a pocket-sized snack to bring with them. We will eat lunch before we leave and aim to be back around 6-6.30pm.
Wednesday 14th December - Year 3 + 5 Christmas lunch. If your child is school dinner on this day, they will have a Christmas dinner in the hall.
Thursday 15th December - Church visit. We will walk to the church where we will take part in some Christmas carols together.
Friday 16th December - Early finish. School will close at 2.15.