Weekly News and Looking Ahead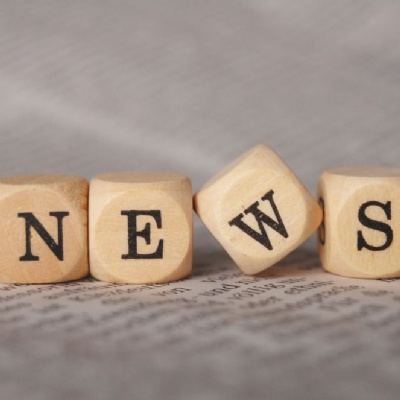 Year 3 have had a brilliant week! Including starting the week with a DT day where we aspired to make our own functional shadufs.
In our thematic curriculum this week, we have focused on History. In particular, how the Ancient Egyptians lived and the creation and intent of the pyramids.
In English, we have written character descriptions of both Arthur and Marcy from our text, 'Marcy and the Riddle of the Sphinx'. We have also begun to write a setting description of a scene from our book, using prepositional fronted adverbials.
In Maths, the children have been multiplying and dividing or beginning to look at length and perimeter.
Next week:
In Maths, we continue will continue with multiplication and division, length and perimeter and some children will be moving onto fractions.
In English, we will continue to write a setting description using fronted adverbials.
In our thematic curriculum, we will focus on Science, including light and shadows.
SCIENCE HOMEWORK PROJECT EXTENSION: Please see attached letter regarding science homework project. Please note that the deadline for this has been extended to 17th March 2023. We cannot wait to see what you create!
KEY INFO:
Wednesday and Thursday are proposed NEU strike days. Please see school letter for further information regarding these.
Homework will be set weekly on MyMaths and Spelling Shed.
It is also expected that the children are reading regularly, and completing their quizzes in school or at home.
Additionally, the children should be playing Times Tables RockStar regularly.