Weekly Update 16.9.22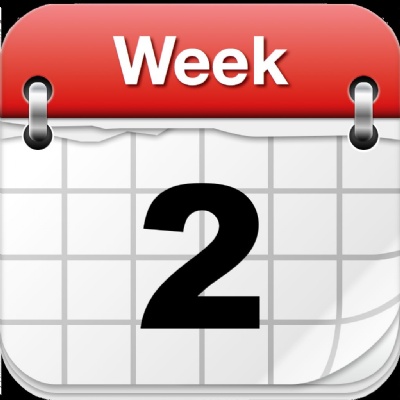 We have had a brilliant week in Year 4, kicking off with our Stunning Start DT Day. The children created eco-homes and considered how they could include sustainable features and minimise the carbon footprint.
In English, we have continued our work on the text 'Gregory Cool' comparing the beach setting in Tobago to our local beach. Next week we will be creating a non-fiction text based on Tobago.
In Maths, we have being diving deeper into our understanding of place value. Next week, we will focus on rounding numbers.
You might like to have a go at this game at home which Miss Vary's maths group have played this week and challenge the adults at home to meet the targets!
https://nrich.maths.org/6342#:~:text=Challenge%20Level,use%20each%20digit%20once%20only.
Reminders:
Please continue to spend some time working on your KIRFs at home- remember we are aiming to know our multiplication and division facts for the 6 times table this term.